Family Tree Care Brand Design & Implementation
Bringing a trusted brand from the 90s to a new generation.
Family Tree Care had gone through a logo redesign in the past 8 years but lost the source files for the project. I took the existing image of the logo and remade it in Illustrator. I then updated the color scheme to match their bright blue trucks and Mini Cooper. I used the new colors to create a new brand guide.
There was no existing brand guide so the uniforms, equipment, web and print materials all varied in colors. I solidified a new color guide and chose a new font combination. The previous serif font was a large part of the brand identity so I searched for a new serif font that was similar but more modern. I compiled a library of official logos for use in future print and design projects as well a social media uses. 
A large part of the Family Tree Care identity is the arborist's Mini Coopers. They had just purchased two new Minis that needed a new wrap with the branding. I edited the logo files and created mock-ups for the design. I then coordinated with the wrap company to have the decals printed and the cars finished.
Family Tree Care needed a new website that was more functional and useful for current customers. They wanted to increase web presence as well as provide resources for clients. I redesigned the entire website and worked with an SEO specialist to increase web traffic and online visibility.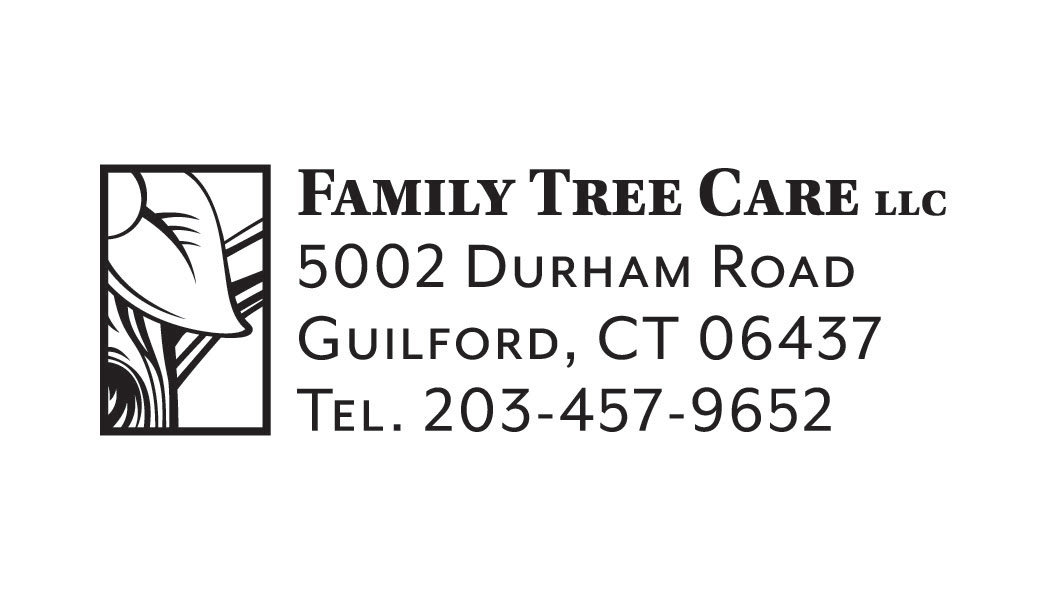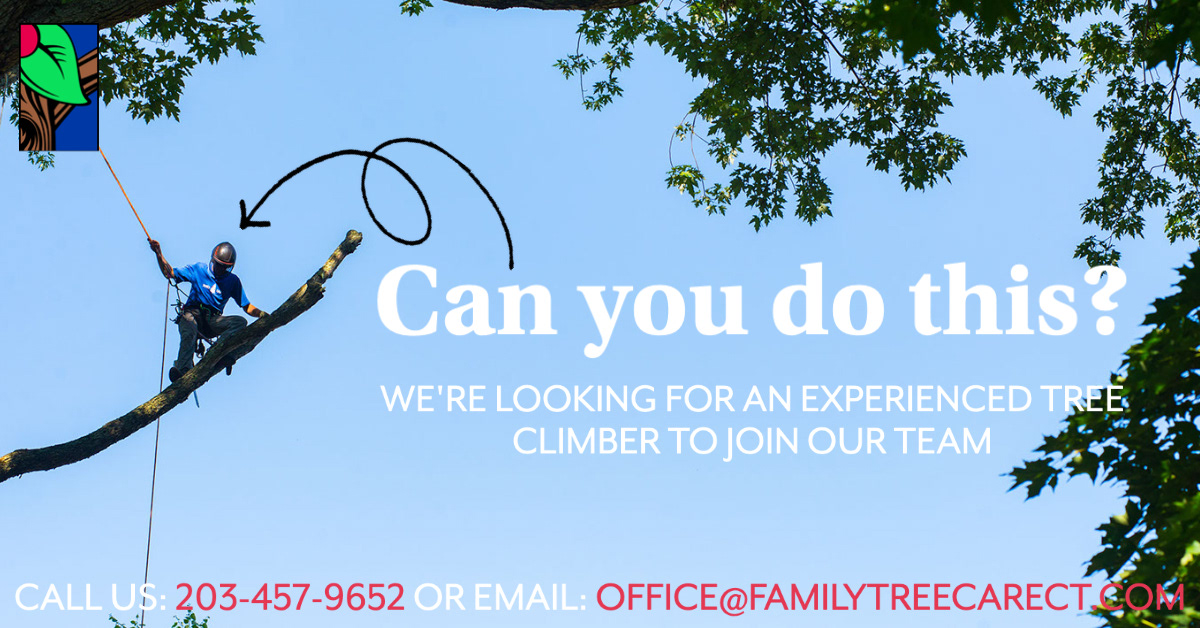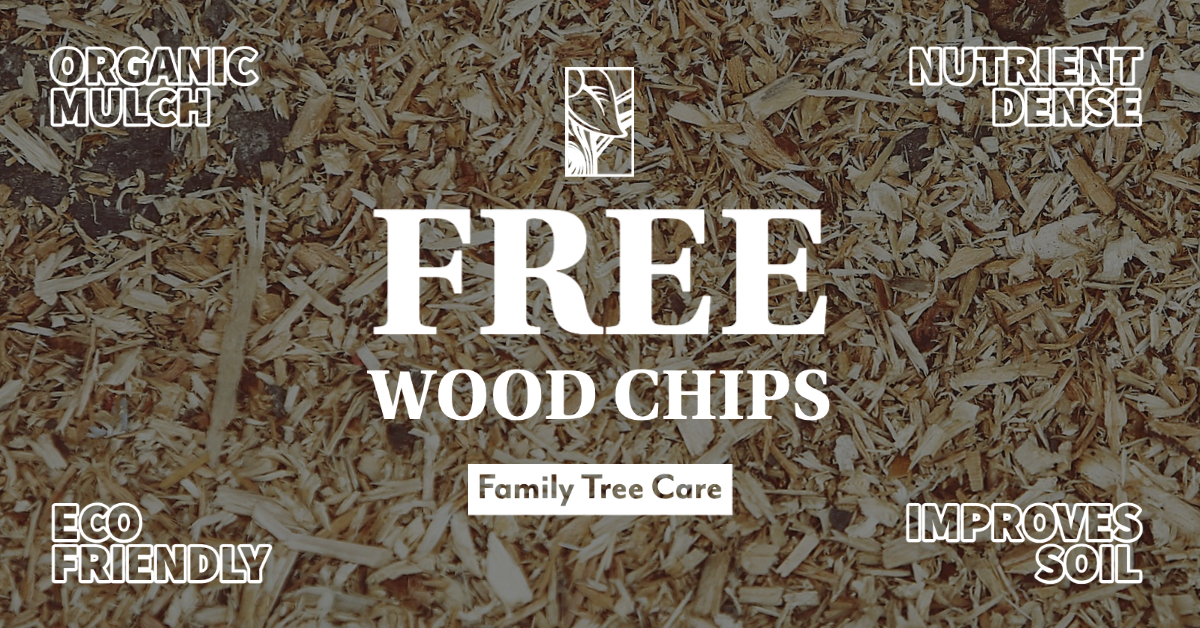 The company social media accounts were inconsistent across platforms. I worked to eliminate graphics, images, and text that didn't reflect the new branding and added new visuals. This included Facebook banners and advertisements as well as Instagram ads, stories, and content.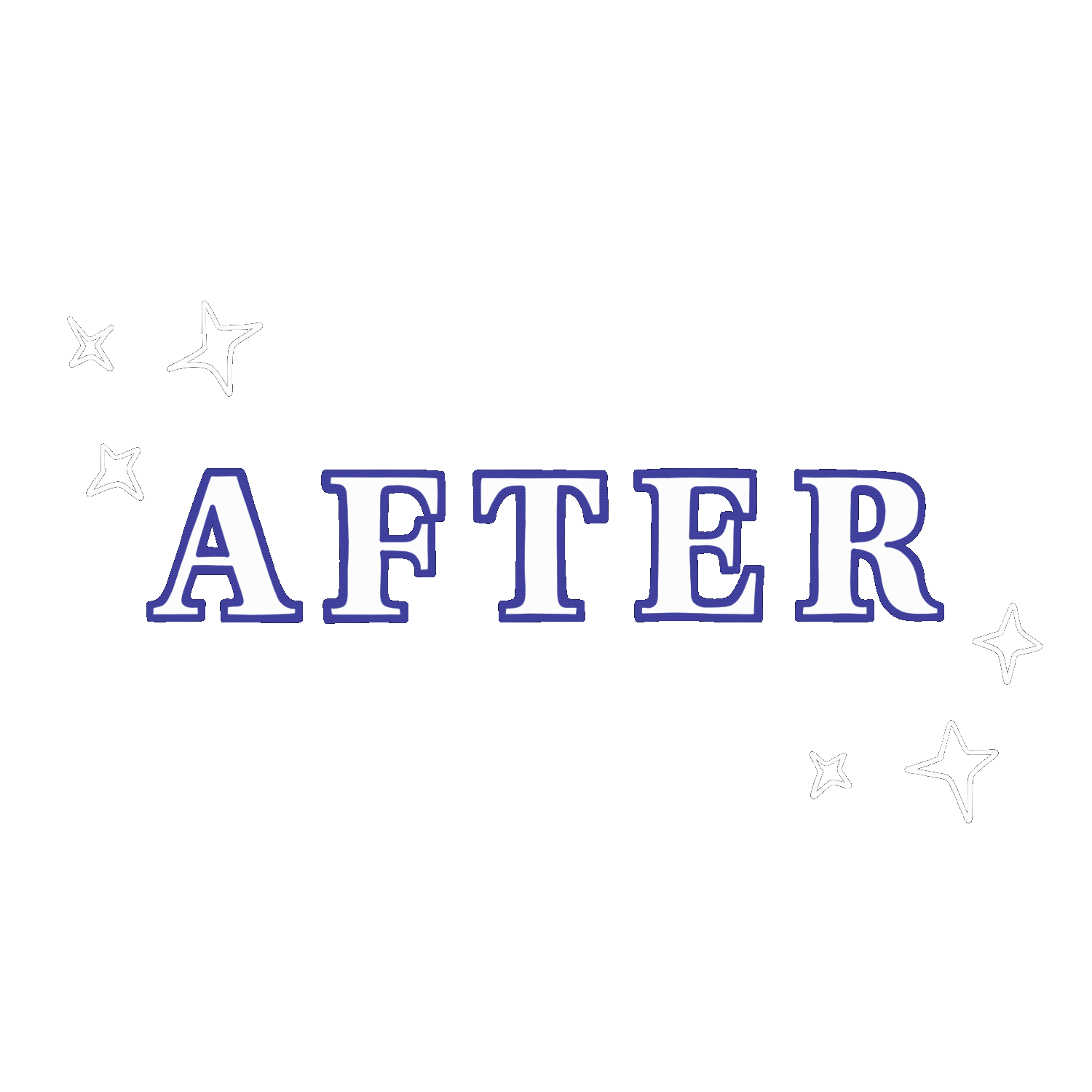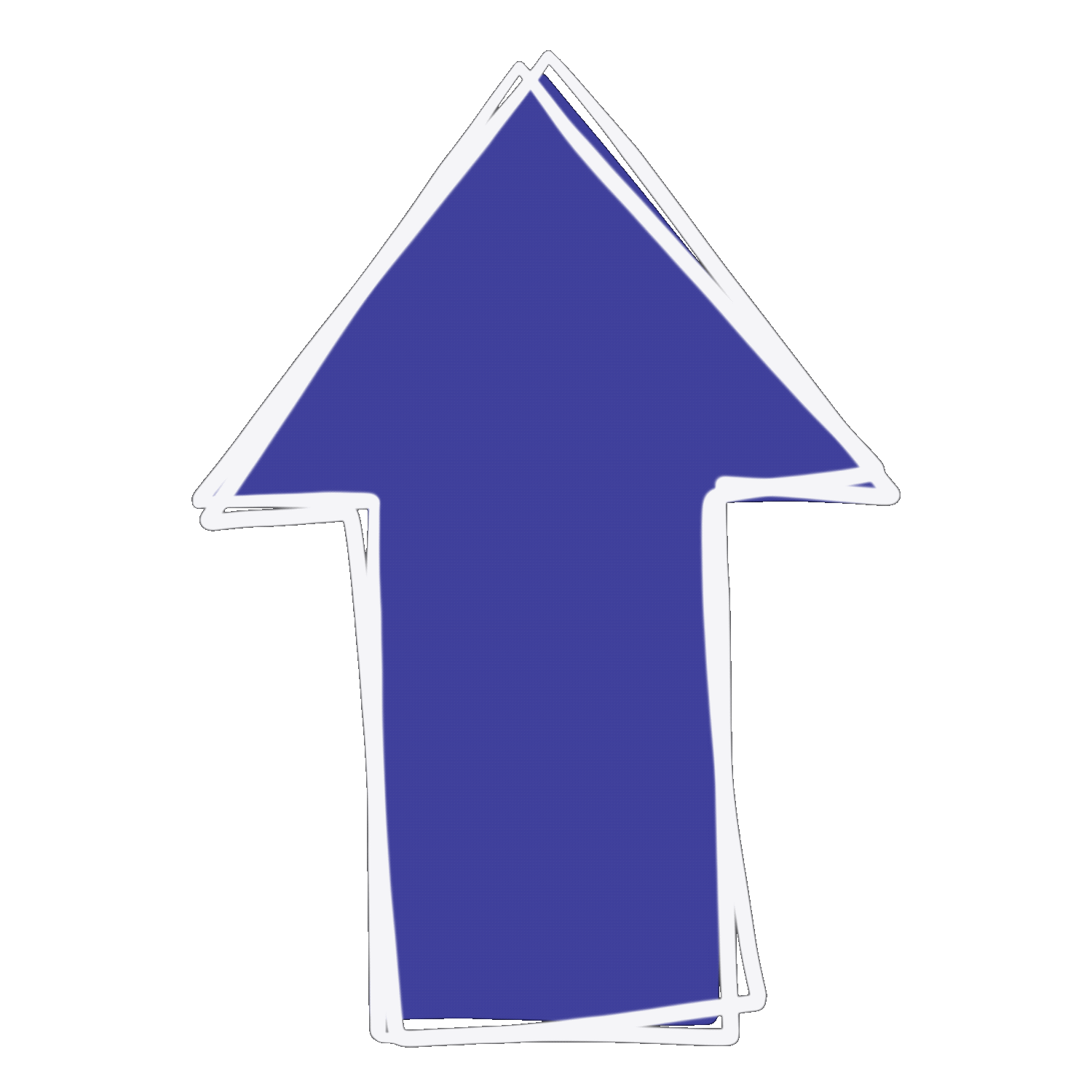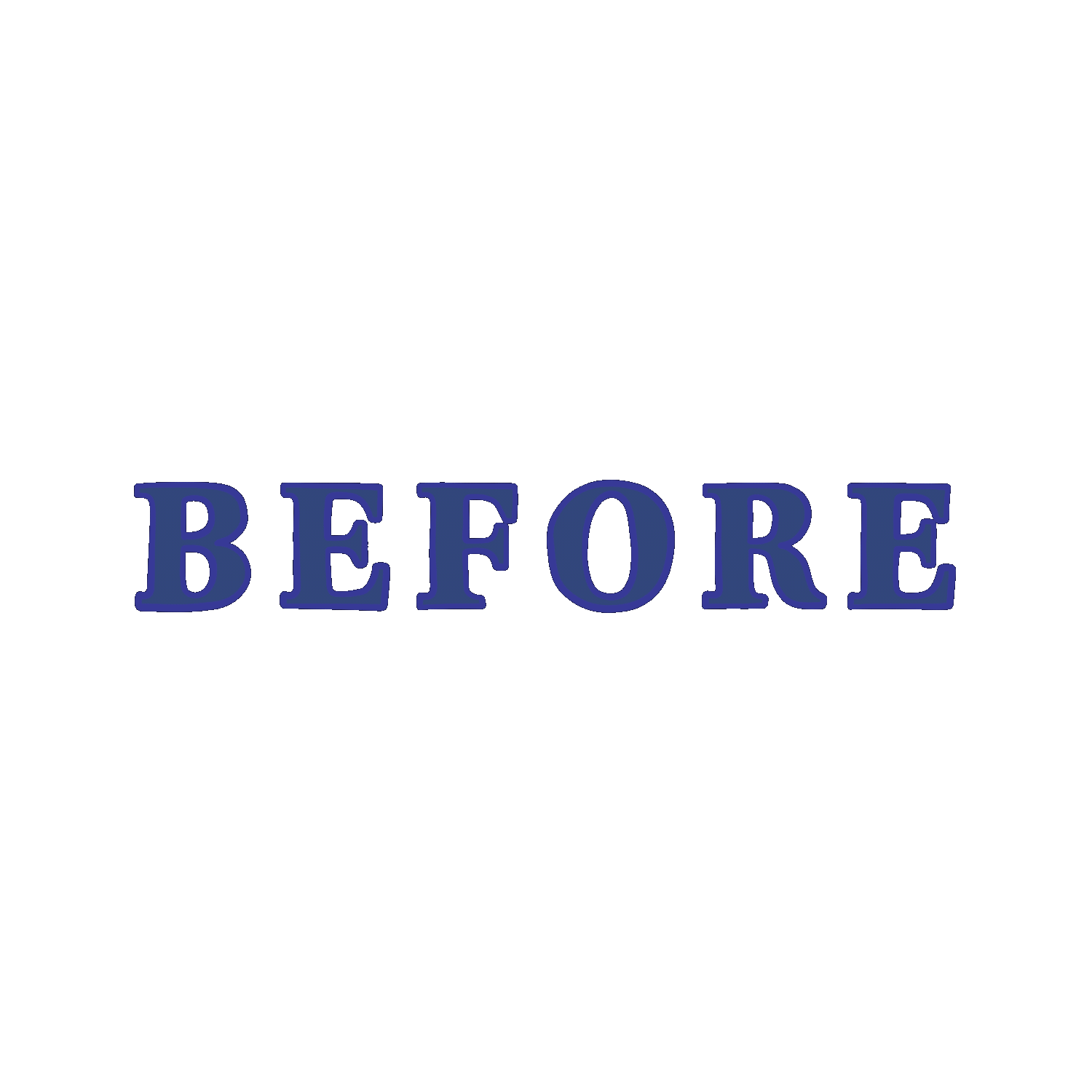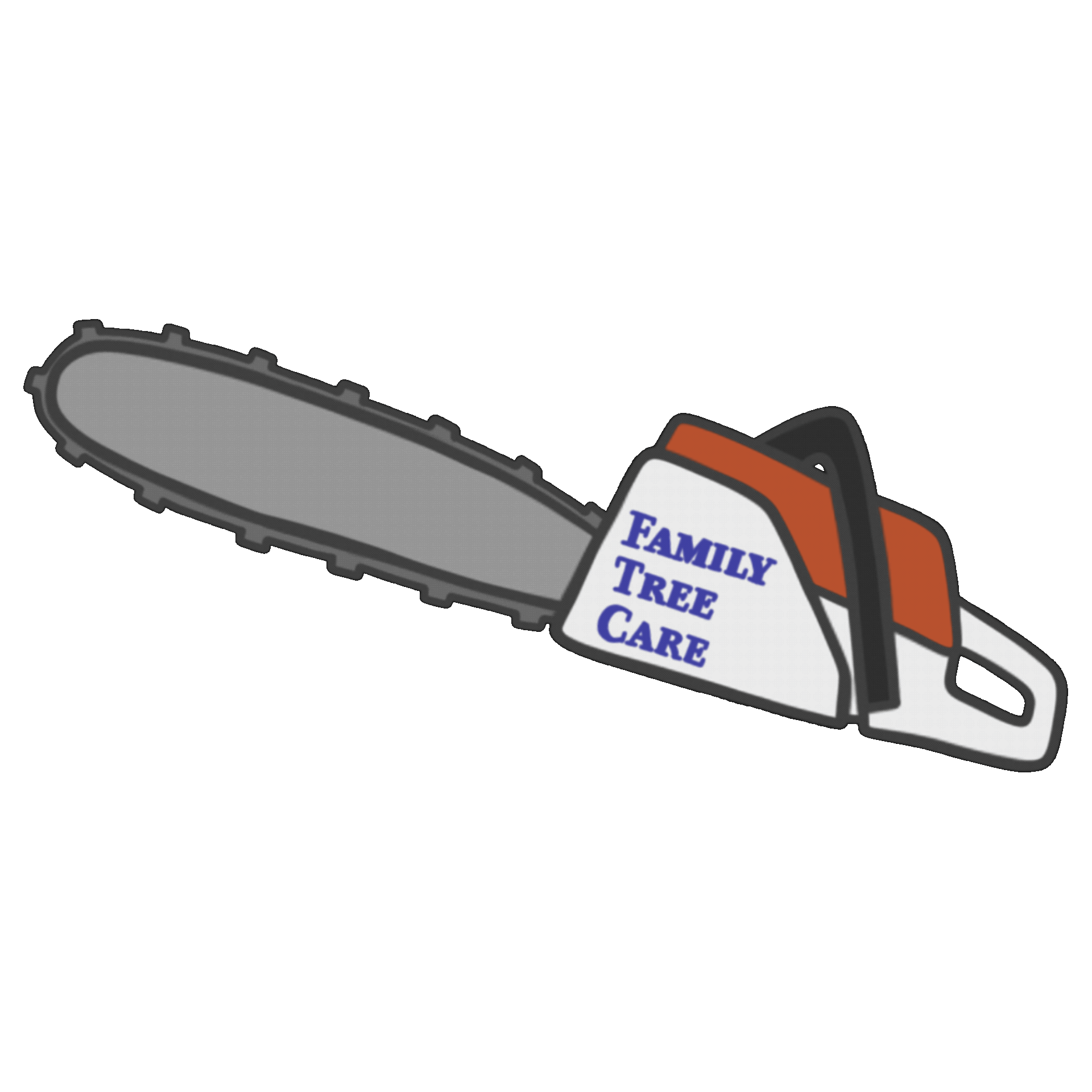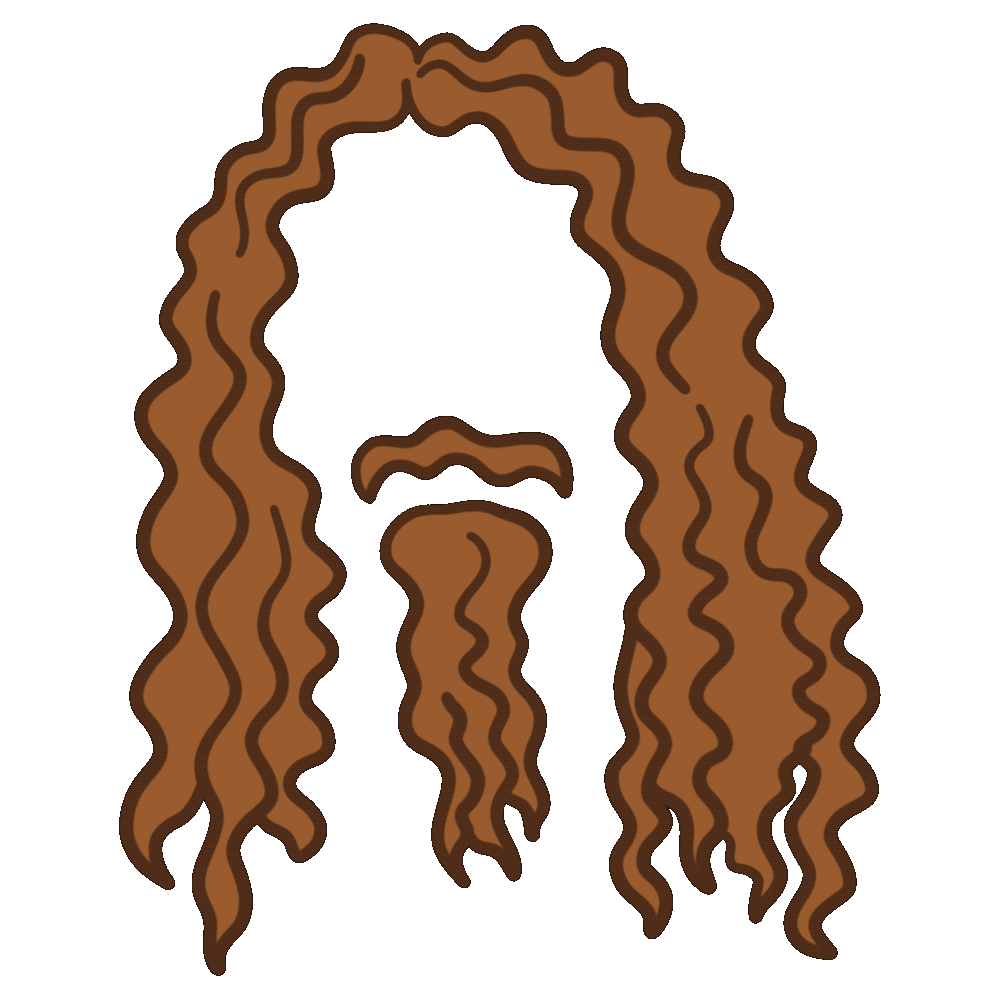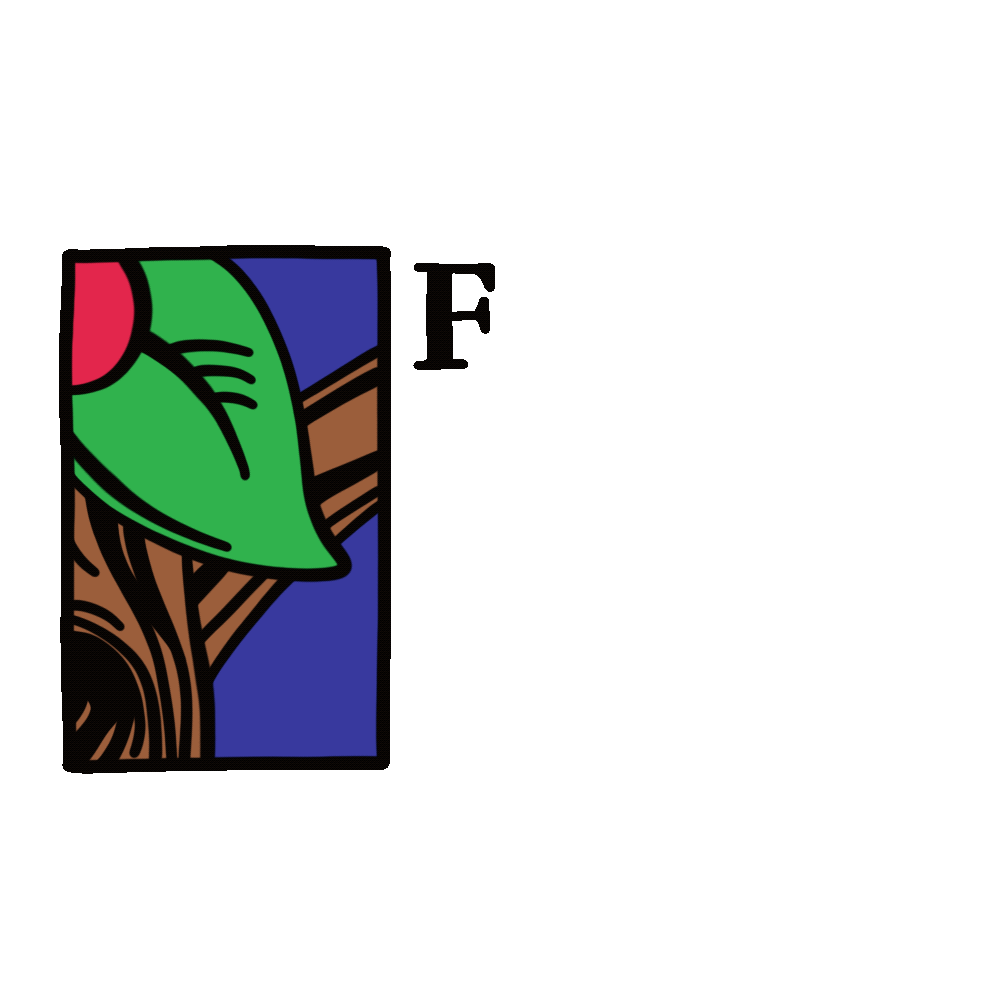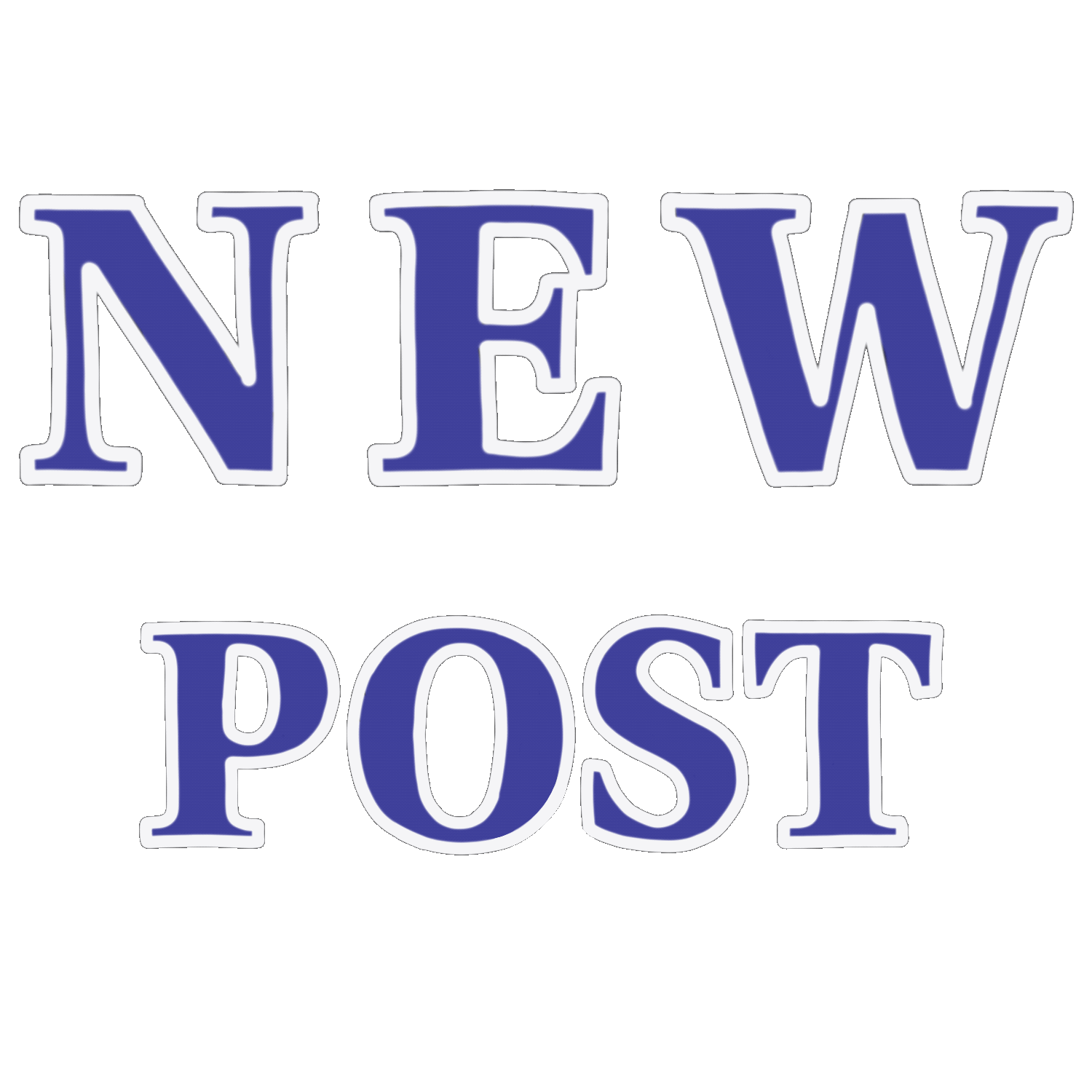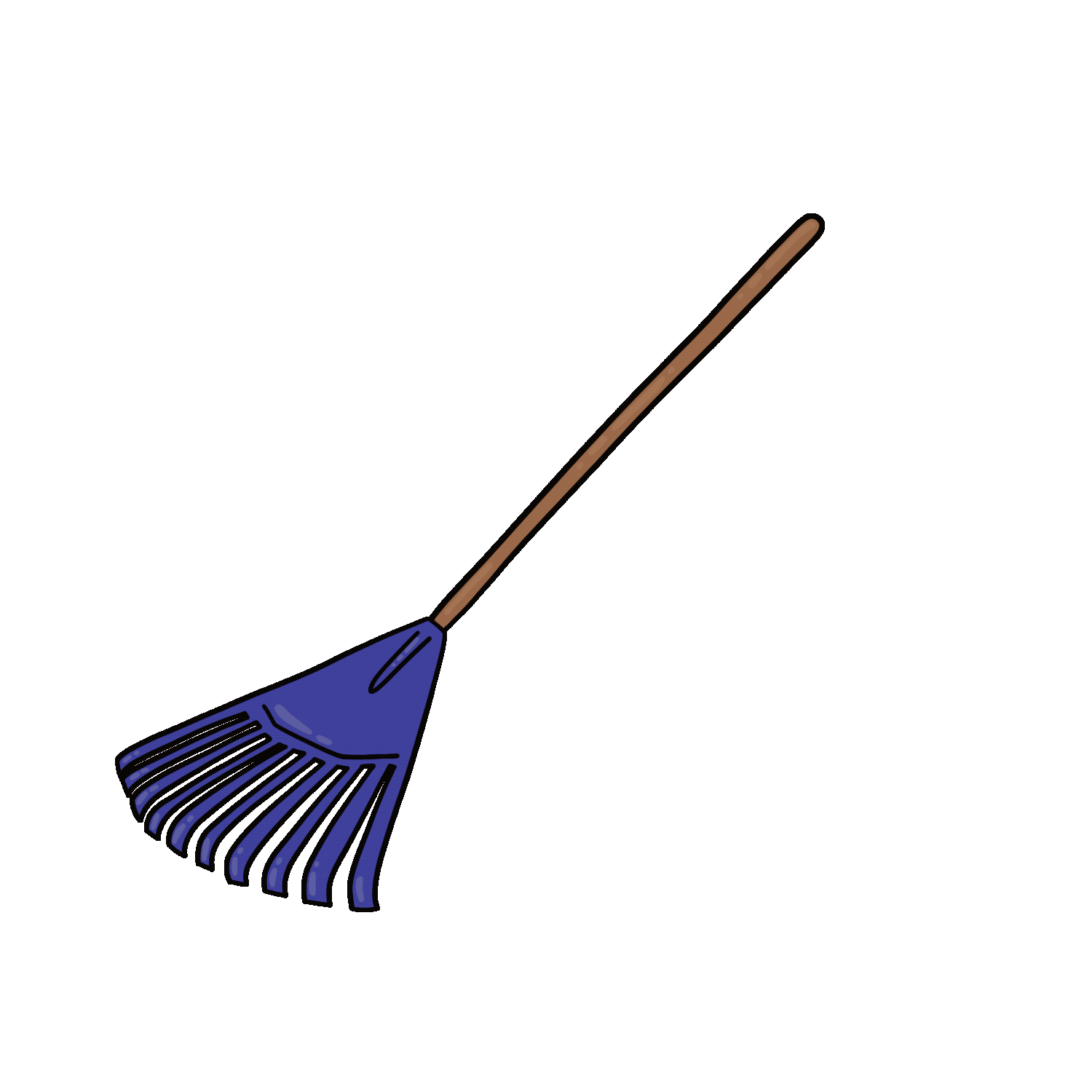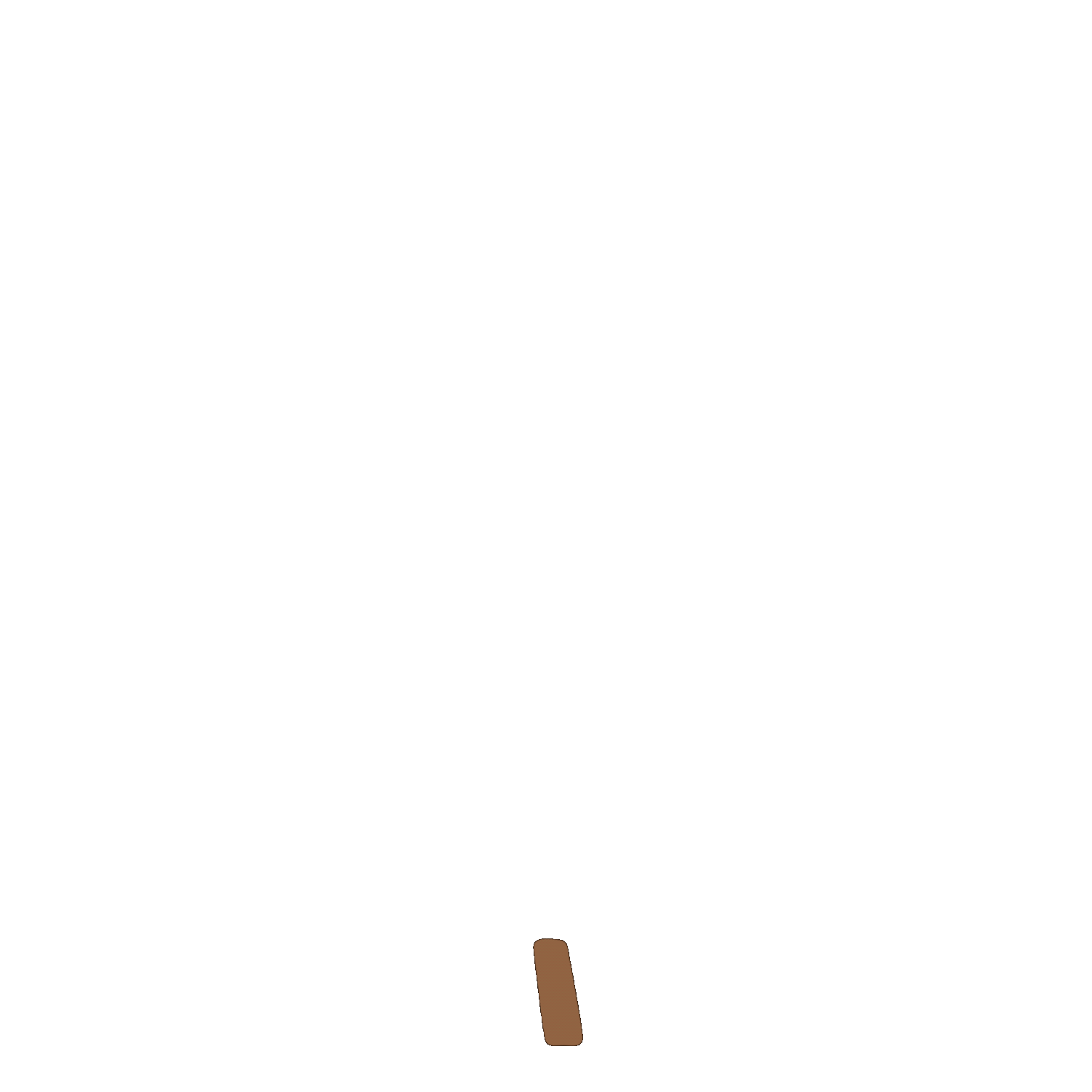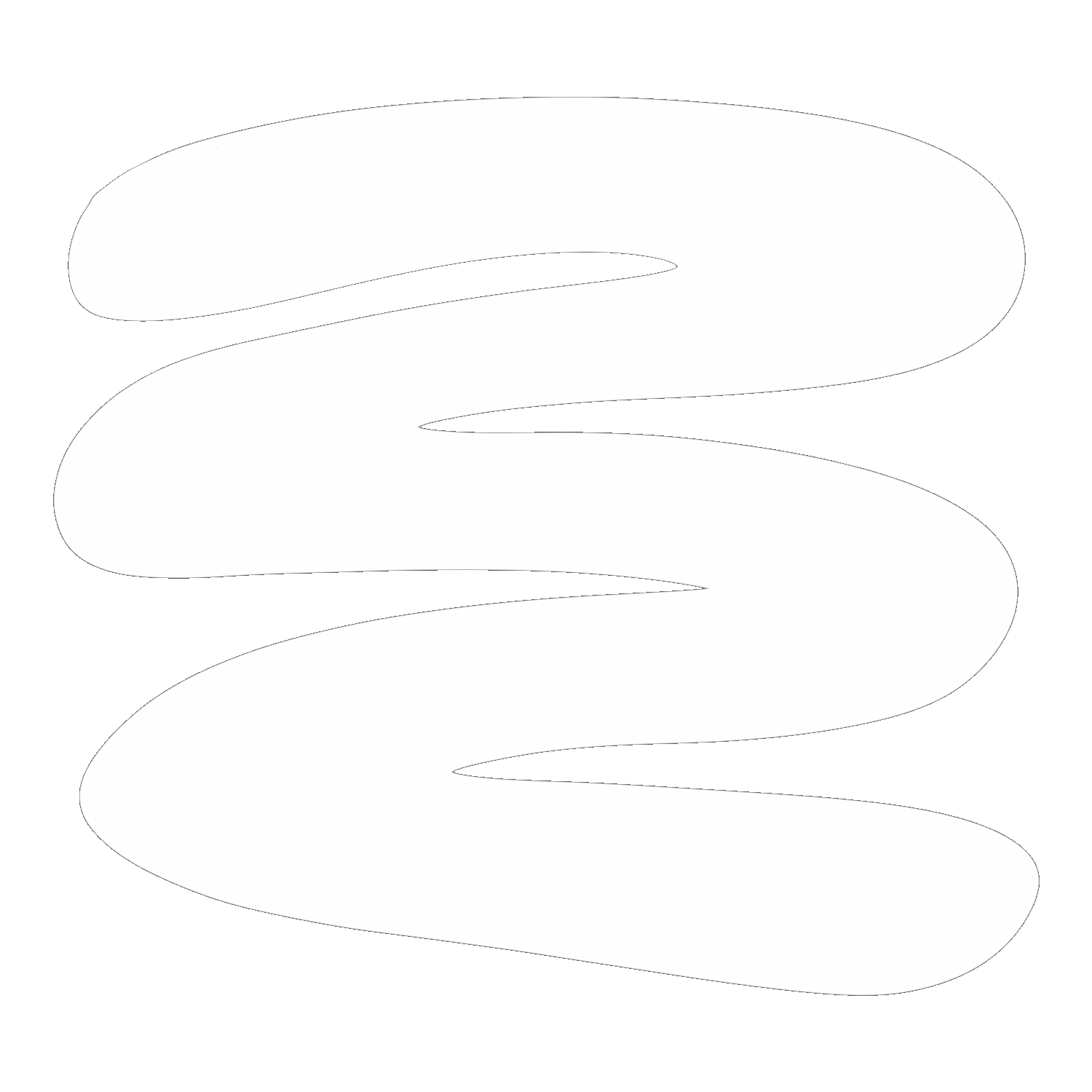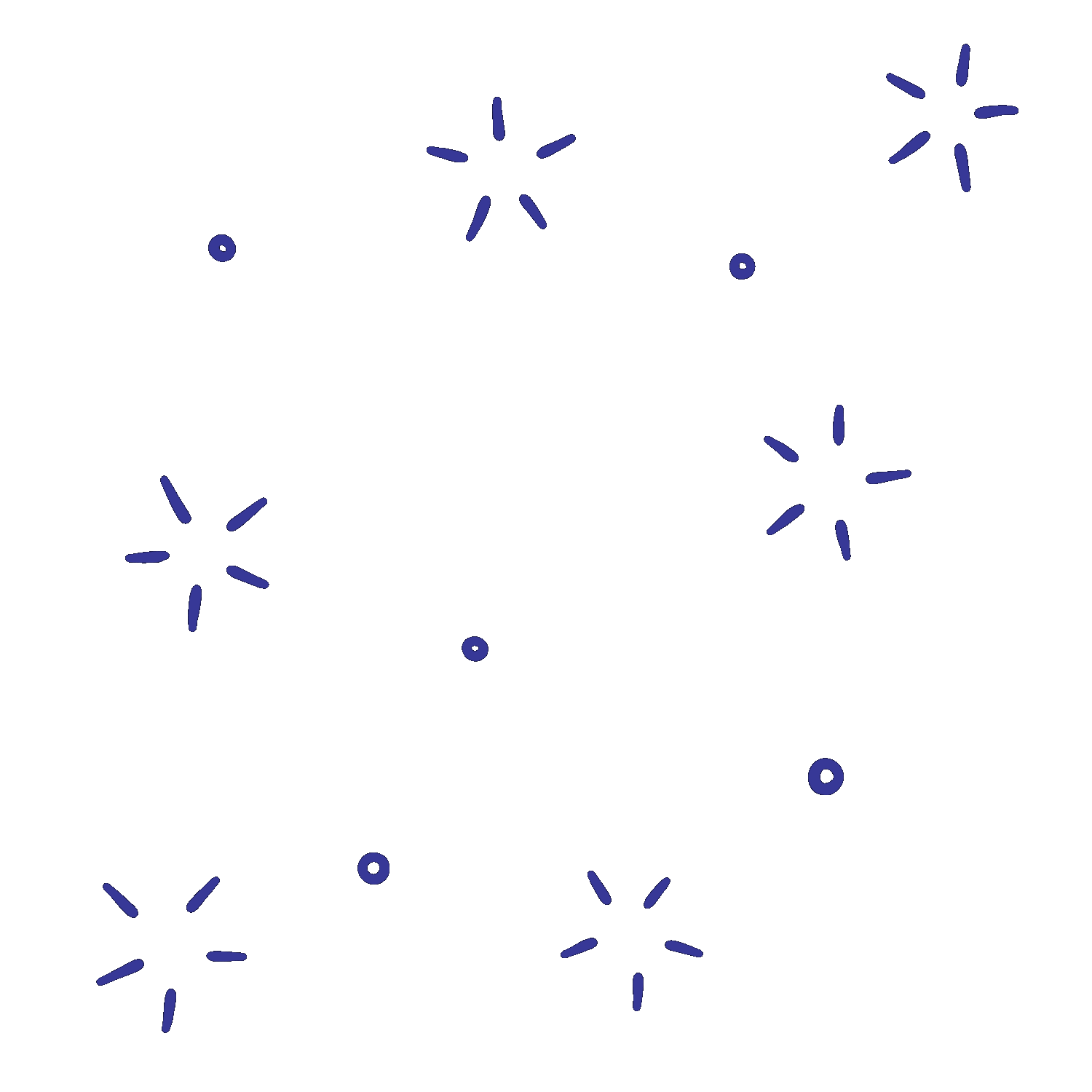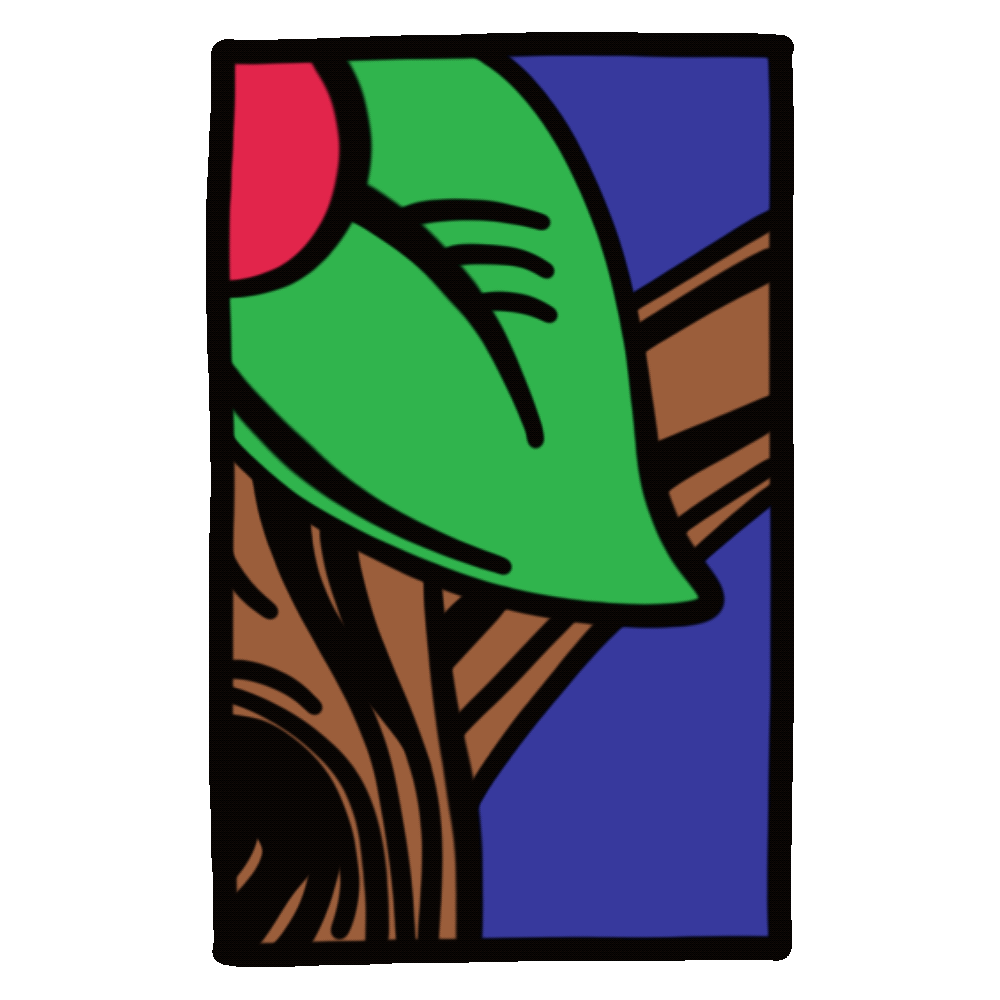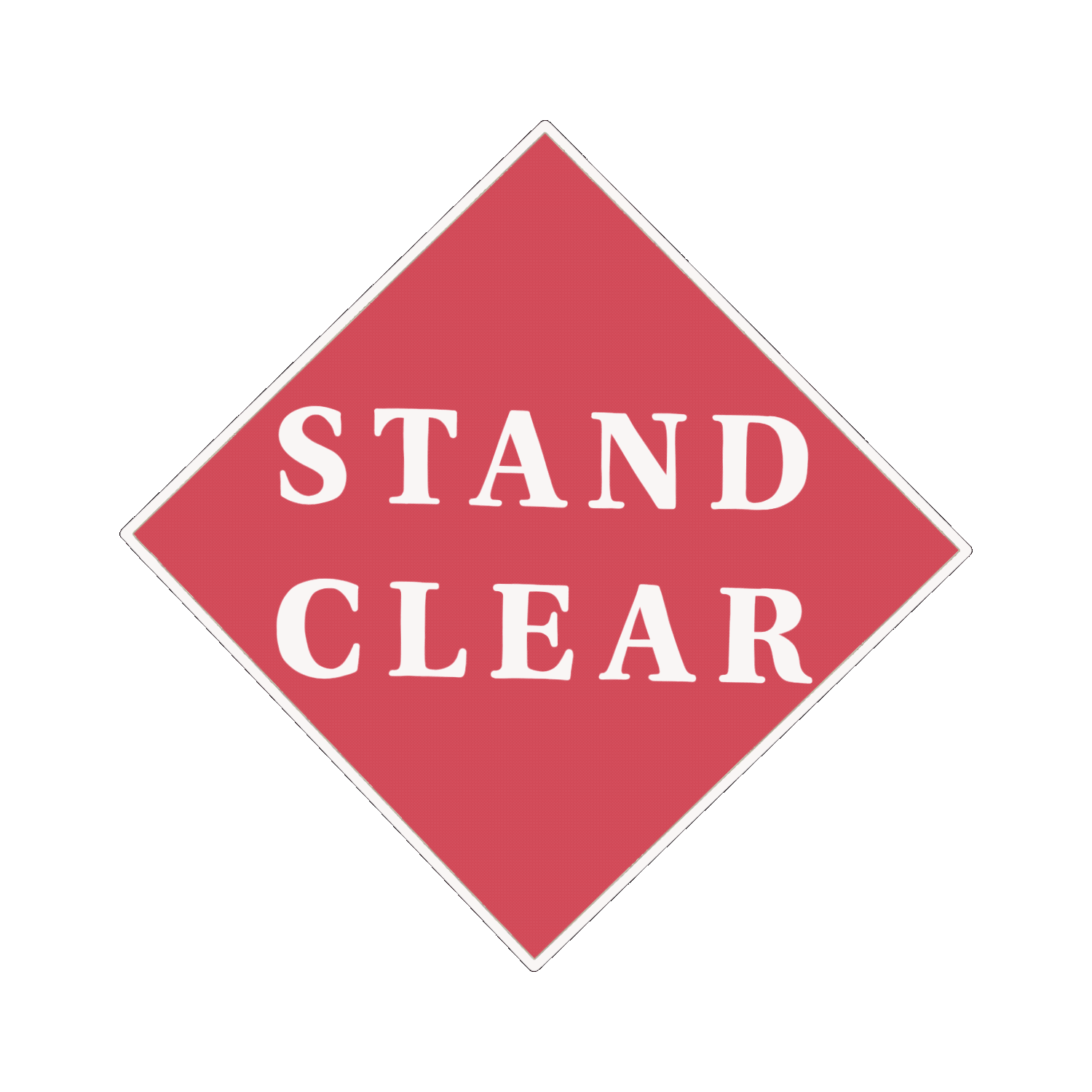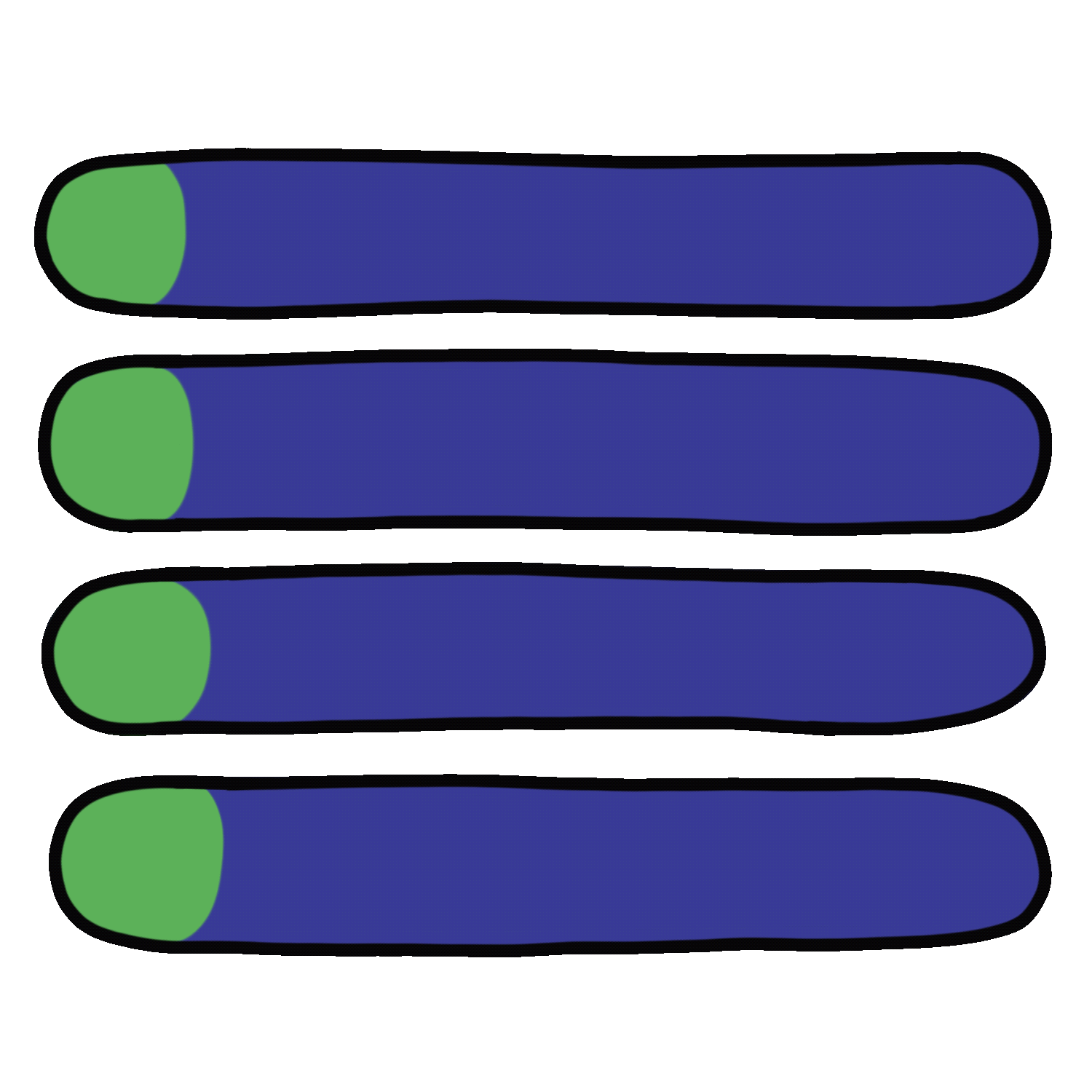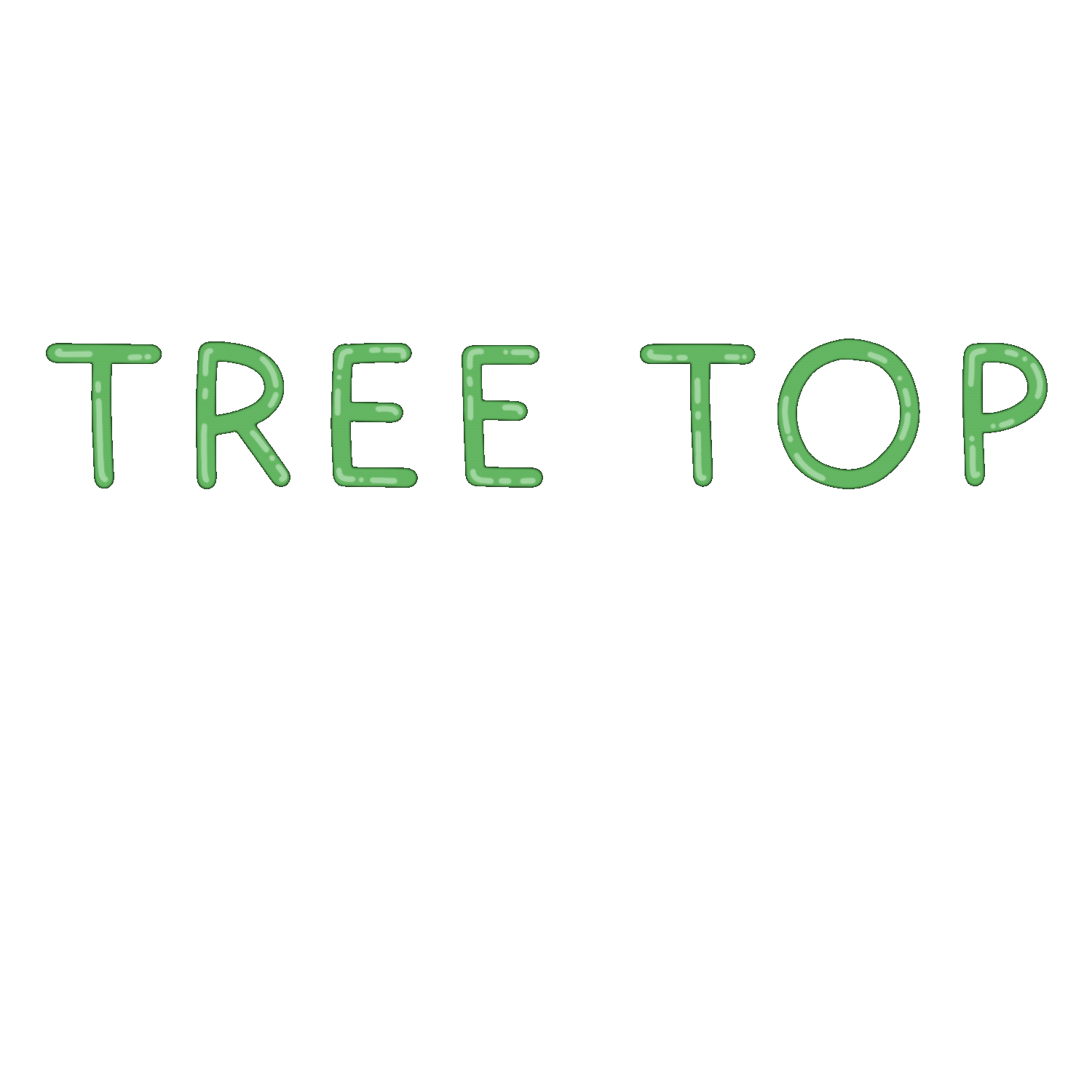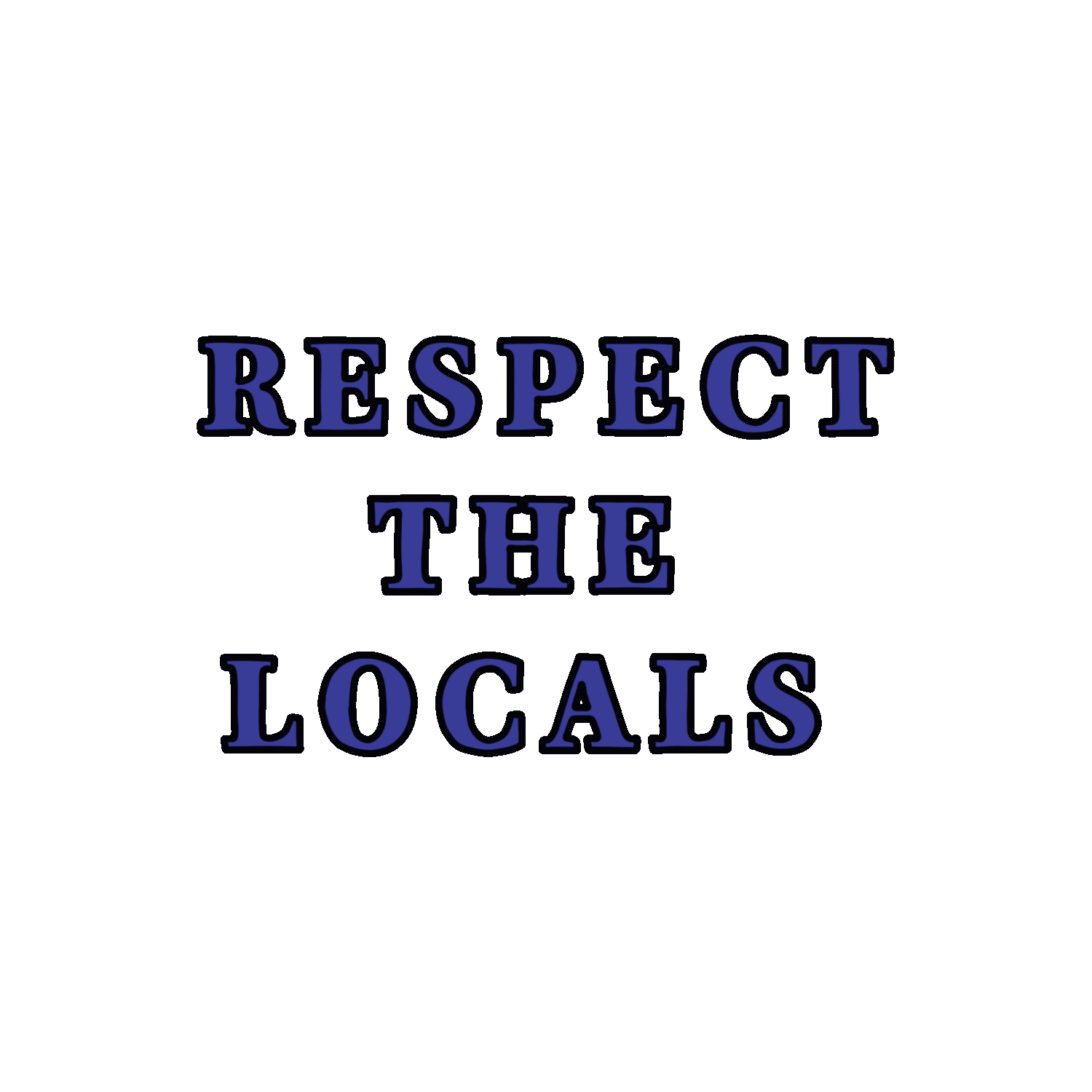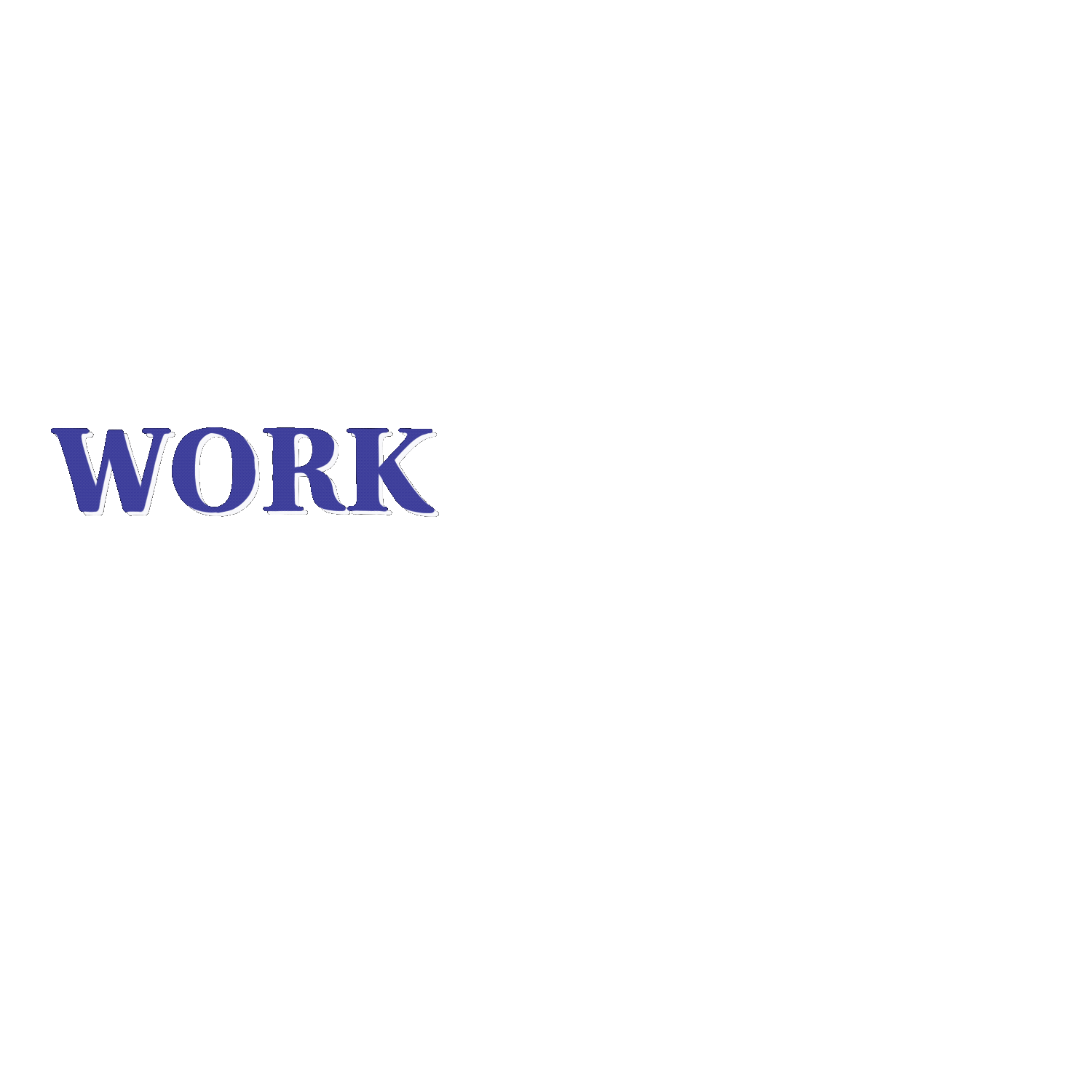 Instagram stories are a large part of the FTC social accounts so I created a series of custom GIFs for the crew to use while out on the job. These can be found on Giphy and used by anyone who searches "Family Tree Care".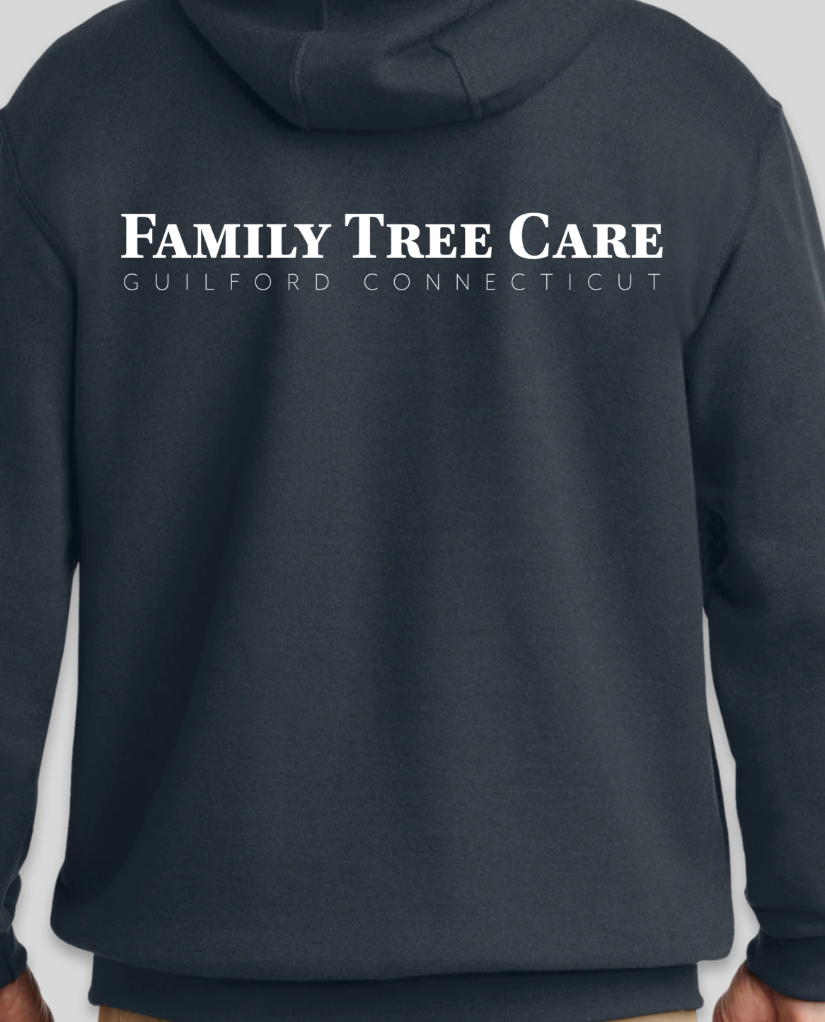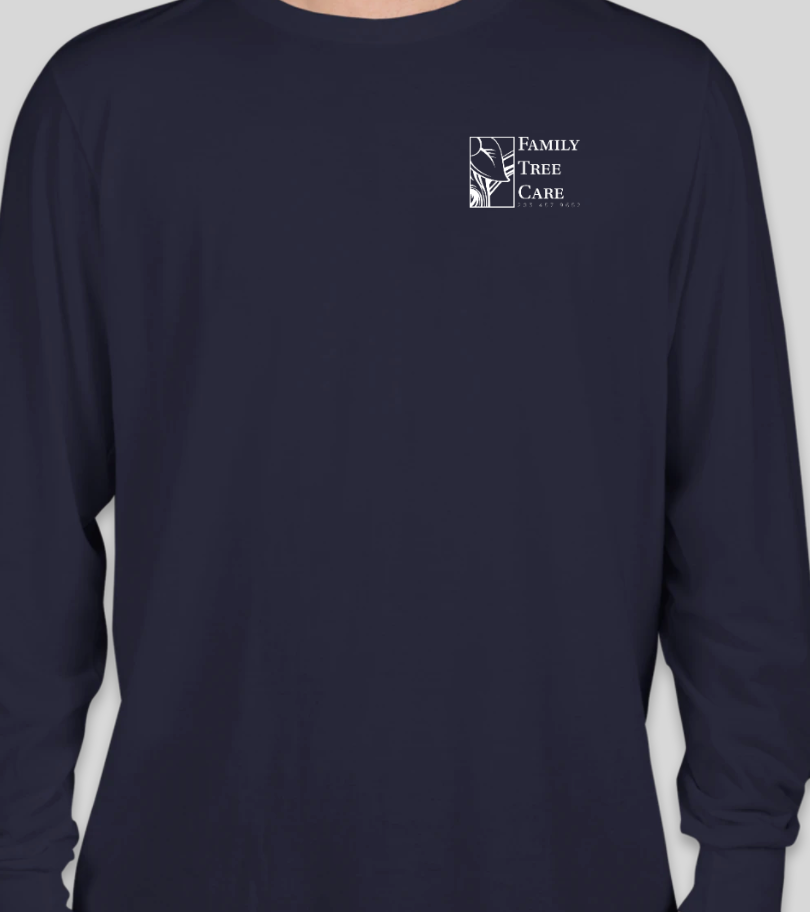 I created a new circle logo design to celebrate the 25th anniversary of Family Tree Care. I had these printed on T-shirts and sweatshirts for the crew. I also printed embroidered patches for hats and stickers for waterbottles.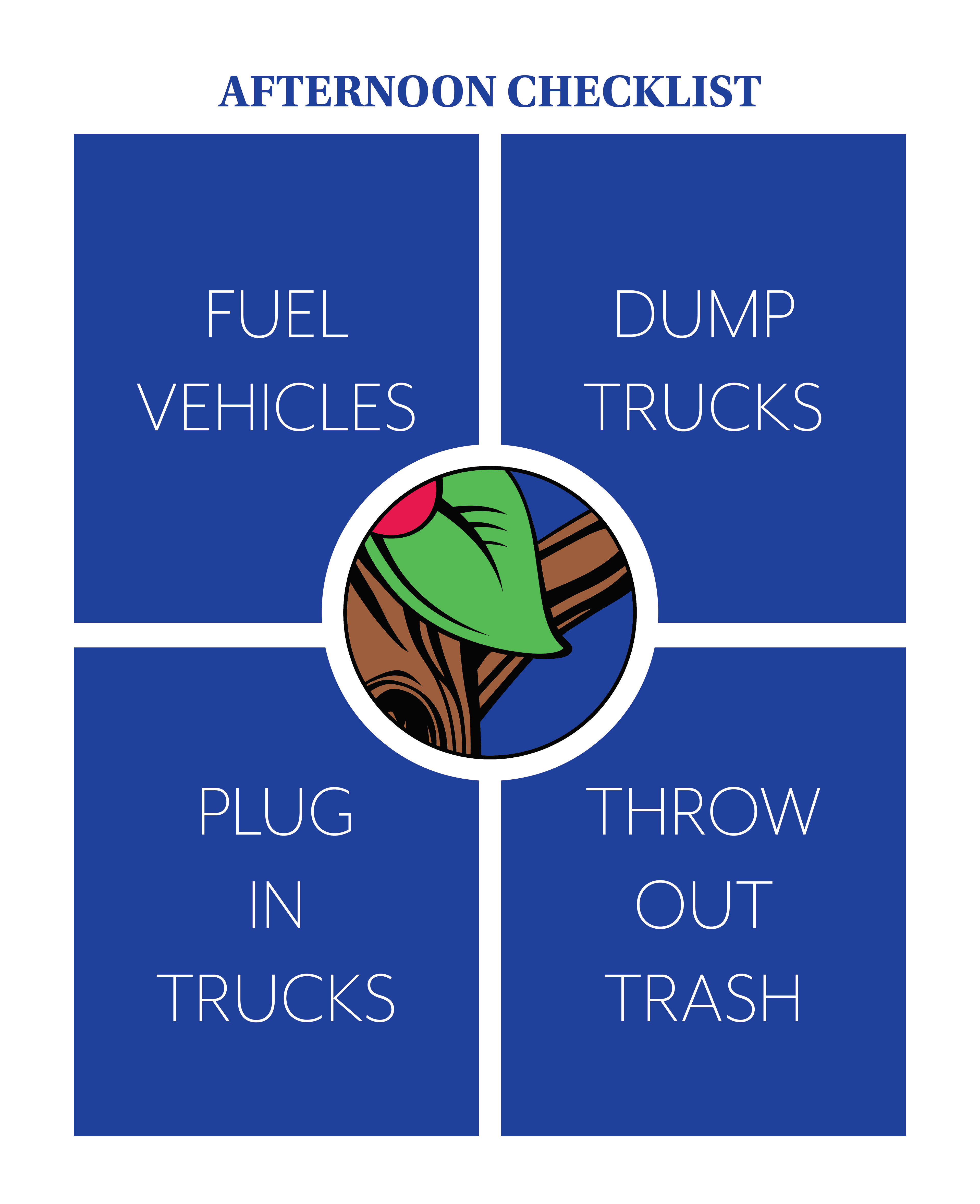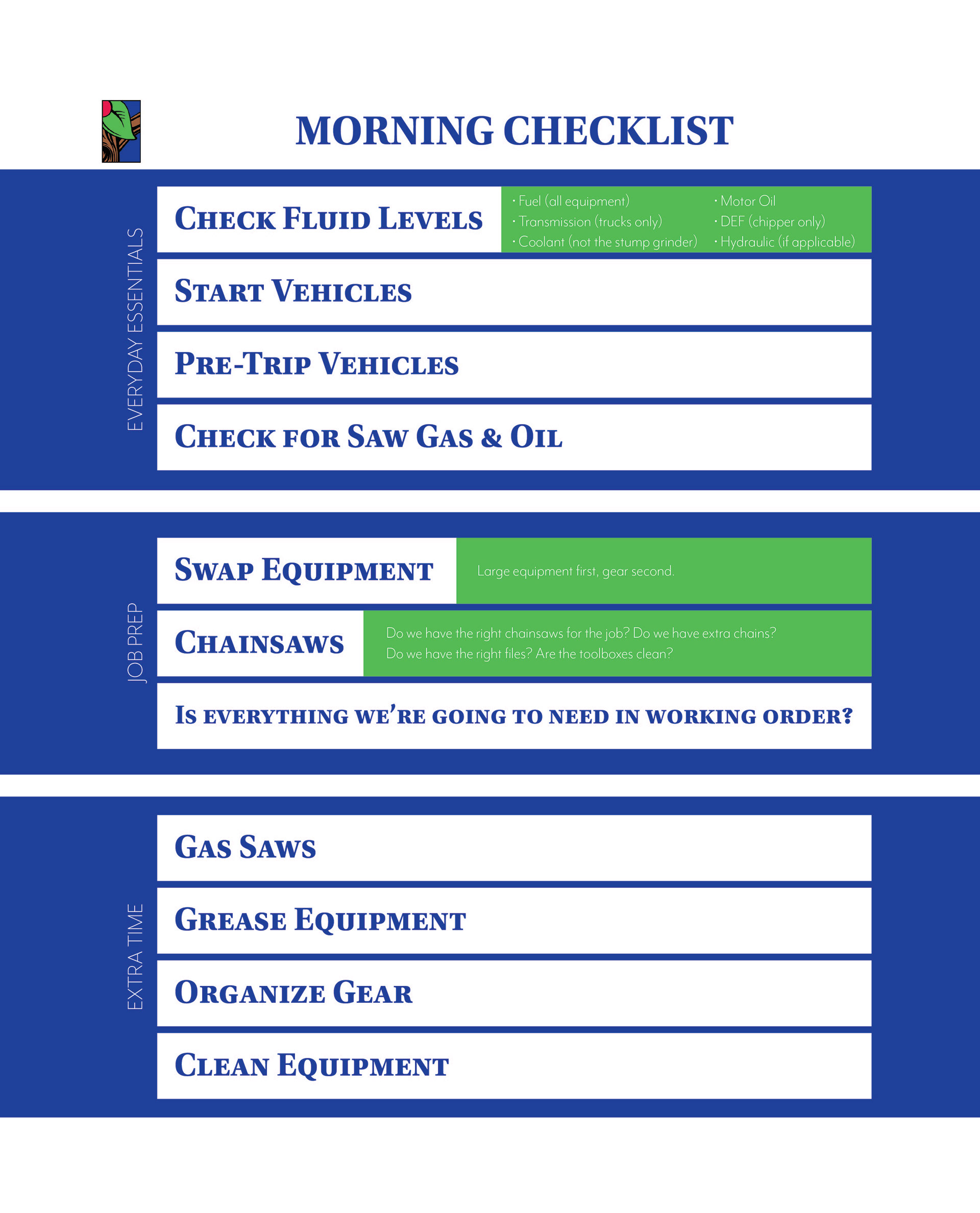 I designed and printed a series of branded posters for the crew to use. These are displayed in the company barn, office, and in some of the trucks.